We here at WildClaw Theatre are oozing with excitement over the big changes in store for the future of Chicago Horror Theatre. As we head into our 8th season, we are pleased to introduce our new Artistic Director and Managing Director: Josh Zagoren and Moira Begale.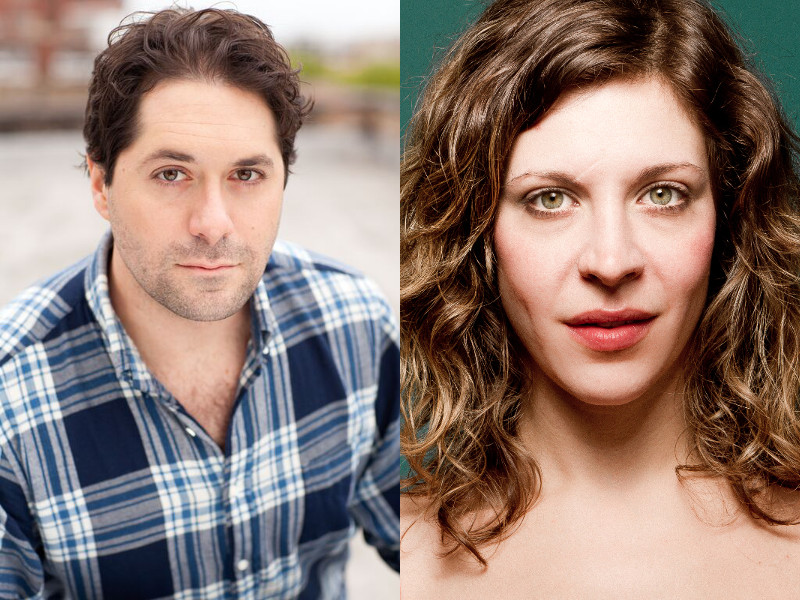 Zagoren will be taking over for Aly Renee Amidei as Artistic Director and Begale will be taking over for Brian Amidei as Managing Director. Aly Renee Amidei is stepping down as Artistic Director to join the faculty of UNCC as an Assistant Professor of Costume Design. Both Aly and Brian will remain with WildClaw as company members, helping to oversee the transition and contributing artistically as writers and adapters of future work.
Joining the company as well will be four new artists: Krista D'Agostino, Sarah D. Espinoza, Norine McGrath and Christopher M. Walsh. The new leadership officially began on July 1st, 2015.