WildClaw's Mission: Horror Theatre
WildClaw Theatre will bring the world of horror to the stage. We intend to attract a new kind of audience which does not usually go to the theatre, an audience craving strange journeys of dread, suspense, terror and wonder. In other words – Horror Theatre.
So all the thrills that our imagination, heart and intellect derive from the greatest horror fiction, art, film, games, and poetry – all these thrills, we will provoke alive, in the flesh, breathing and bleeding from the stage, and right in your face. Horror Theatre.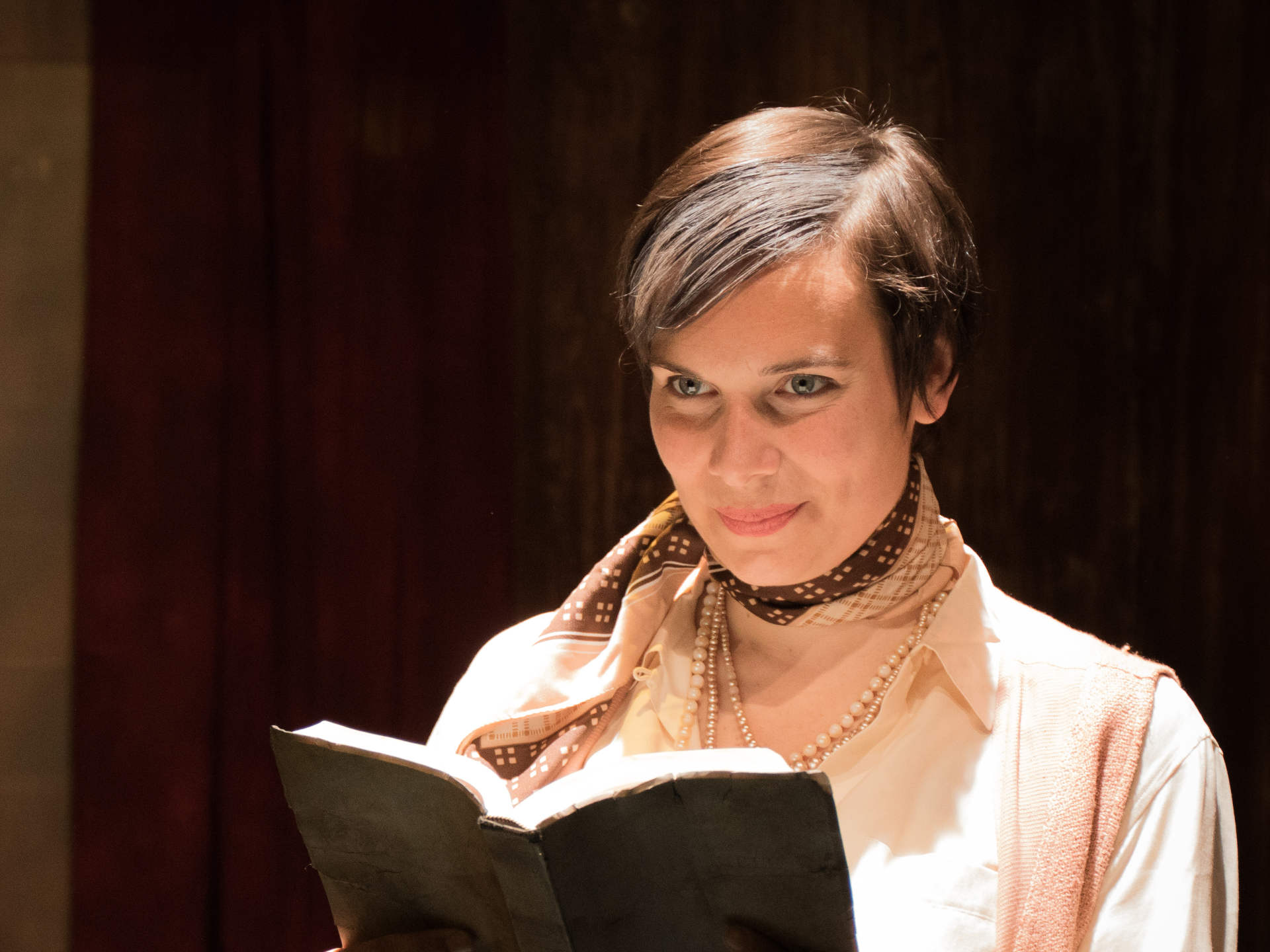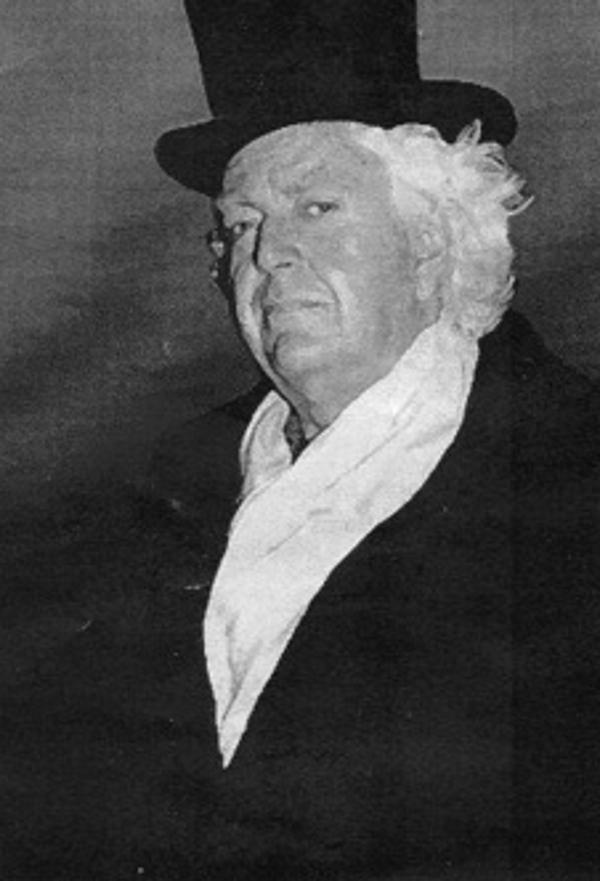 Why "WildClaw"?
The name WildClaw pays homage to the late, great Chicago actor, writer, and raconteur – the much loved and missed Ray Wild.
Roommate of company founder Charley Sherman, Ray played a pivotal role in the Organic Theatre adaptation of Clive Barker's In The Flesh. He and Charley also used to play a lot of poker together in a group, and Ray's nickname during those games was "The Claw."
Ray shuffled off this mortal coil in 2004. To honor his friend, Charley combined name and nickname and came up with WildClaw. On the opening night of WildClaw's first show, The Great God Pan, the company scattered some of Ray's ashes on the stage.