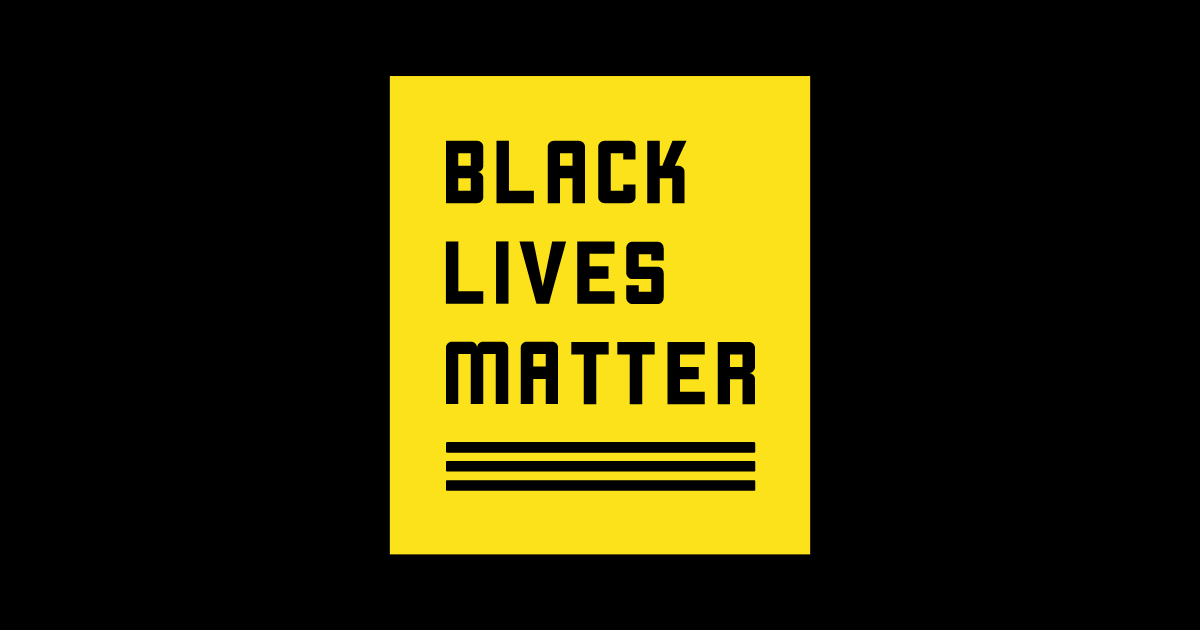 We at WildClaw Theatre mourn the loss of George Floyd, Breonna Taylor, Ahmaud Arbery, Tony McDade, and so many more who have been murdered in acts of racial violence. We stand in solidarity with our community of Black artists and colleagues within the Chicago theatre community.
Our job in the community is to create art that is inclusive and equitable, to fight for justice, and to use our art to help raise the voices of those who are not being heard. We are committed to listening, educating, and changing ourselves and our audiences.
We have chosen to donate and raise funds for the NAACP but there are hundreds of organizations that need your help. Please read below and get involved. We know this monumental task will not end with this one effort and are committed to stay involved until real change occurs.
#BlackLivesMatter
GET INVOLVED
These are some of the organizations where we are starting:
Black Lives Matter
https://blacklivesmatter.com/
Campaign Zero is a comprehensive platform of research-based policy solutions to end police brutality in America.
https://www.joincampaignzero.org/
NAACP
https://www.naacp.org/
Color of Change
https://colorofchange.org/
GET LOCAL
Chicago Community Bond Fund @ChiBondFund
Funds go to bail out over 1,000 protesters arrested in downtown Chicago Saturday night and hundreds more last night– they won't be the last.
https://chicagobond.org/donate/
The following are Black-led Chicago organizations building power & working towards abolition:
Assata's Daughters @AssataDaughters
https://www.assatasdaughters.org
Circles & Ciphers @Circles_Ciphers
http://www.circlesandciphers.org
Chicago Torture Justice Center @chitorture
http://chicagotorturejustice.org
EAT Chicago (Equity and Transformation) @ChicagoEat
https://www.eatchicago.org
Chicago Alliance Against Racist & Political Repression @CAARPRNow
https://www.caarpr.org
Storytelling is in our blood.